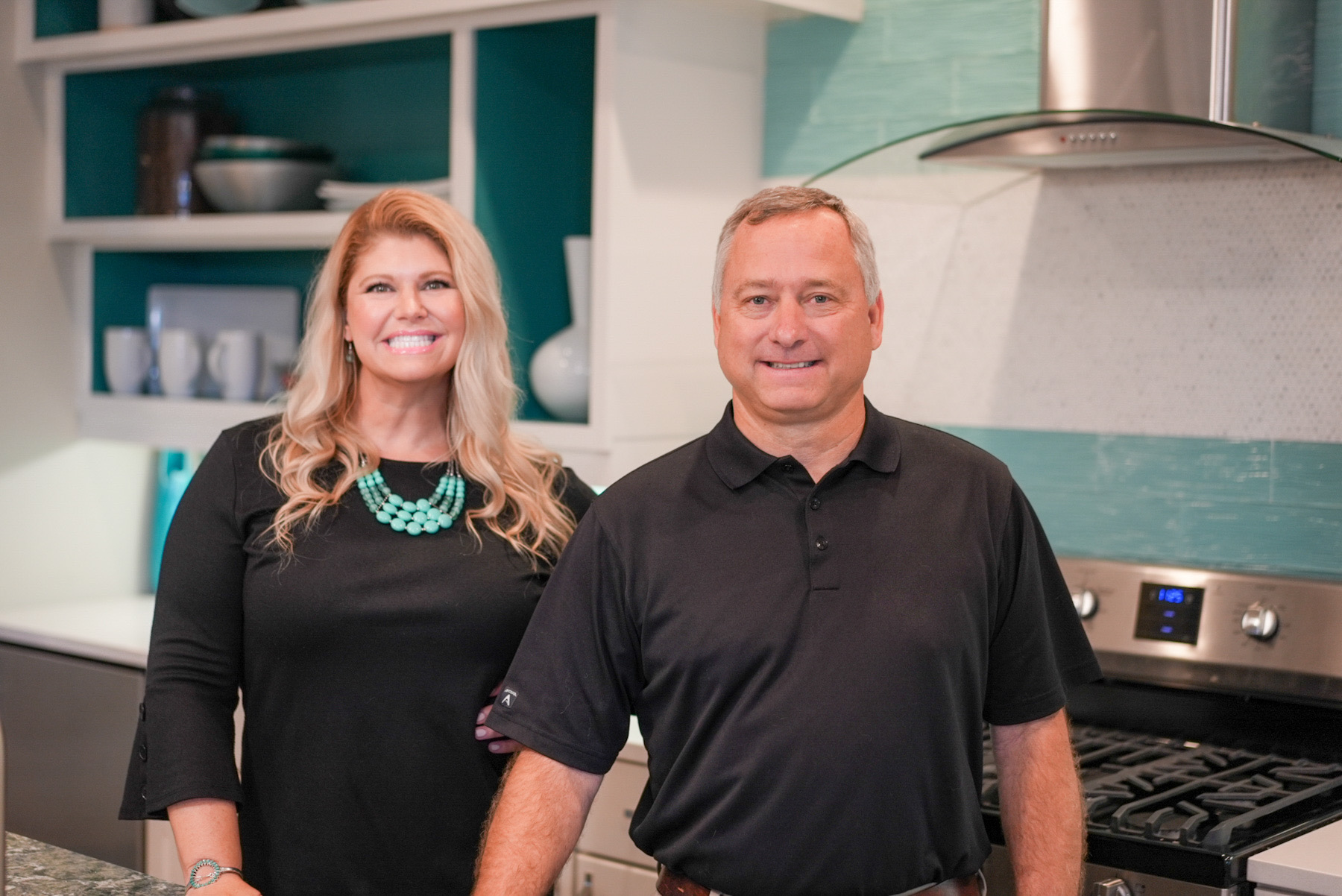 The People Behind SweetBay Realty
Janet Melton and Mark Moody. They bring years of experience selling properties within SweetBay and collectively over four decades of experience in brokerage, new construction, and development. Janet relocated to Panama City from Savannah, Georgia in 2015. She has been a part of the SweetBay sales team and served as New Homes Director for the community over the past several years. Mark relocated from Griffin, Georgia in 2016 and has been part of the SweetBay sales team since its inception.
SweetBay Realty is a full-service brokerage proud to represent the developer and builders in SweetBay, currently Samuel Taylor Homes and Harris Doyle Homes. SweetBay Realty also works with buyers and sellers within SweetBay and the greater Panama City area.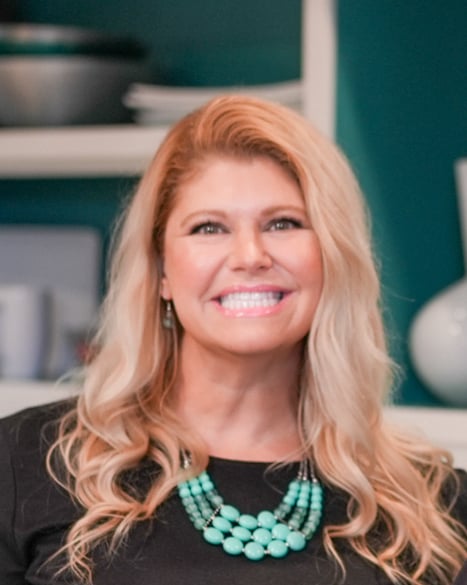 Janet has an extensive experience in real estate sales, new home sales, sales management, marketing and property management. She is a licensed real estate broker in Georgia and Florida. She owns a boutique real estate firm in the Savannah, GA area, and she is actively selling and offering consulting services to home builders and developers in the Panama City, FL area. She offers attentive and experienced service to her real estate clients: buyers, sellers, landlords and tenants. She helps her builder clients plan, implement and evaluate advertising, recruit, hire, train and mentor agents, promote cooperative Realtor relations, and make recommendations for sales prices, product, and community positions.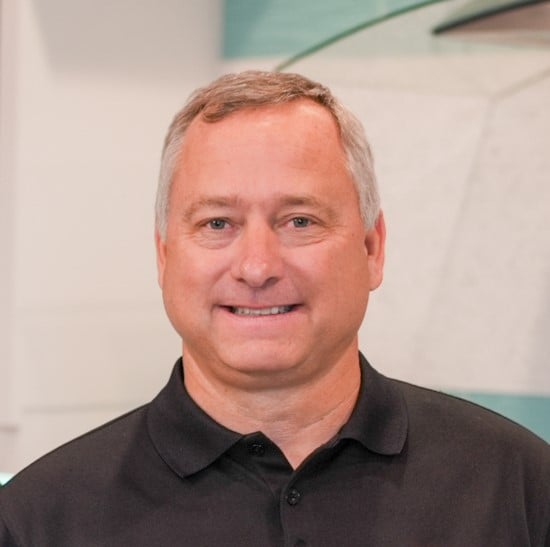 Mark relocated from Griffin, Georgia in 2016 and has been part of the SweetBay sales team since its inception.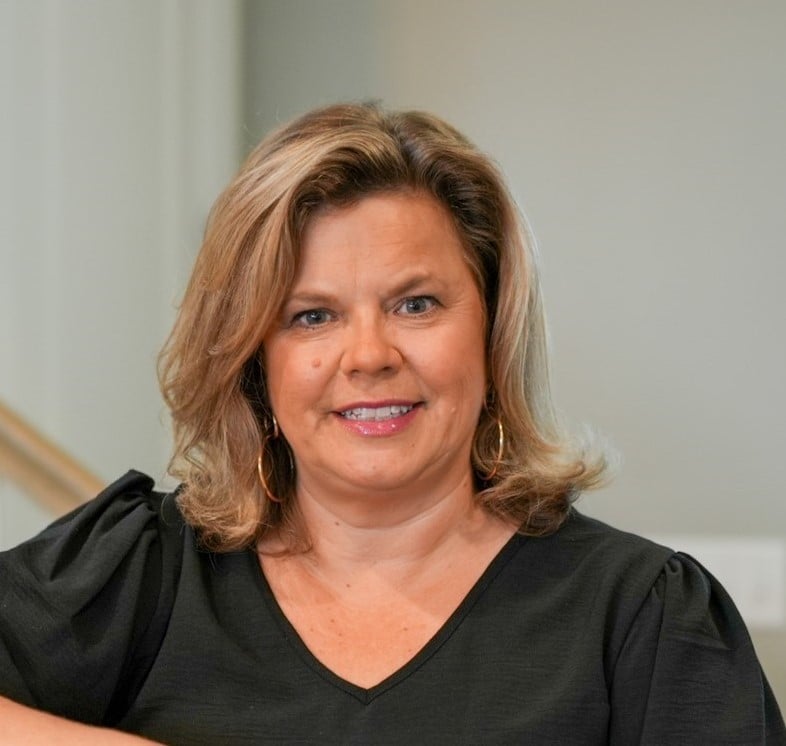 Kelly is a Realtor licensed in Florida and Georgia. She previously was a school teacher for 19 years. Kelly enjoys working with Buyers and Sellers, providing a customer-first focus to all of her clients.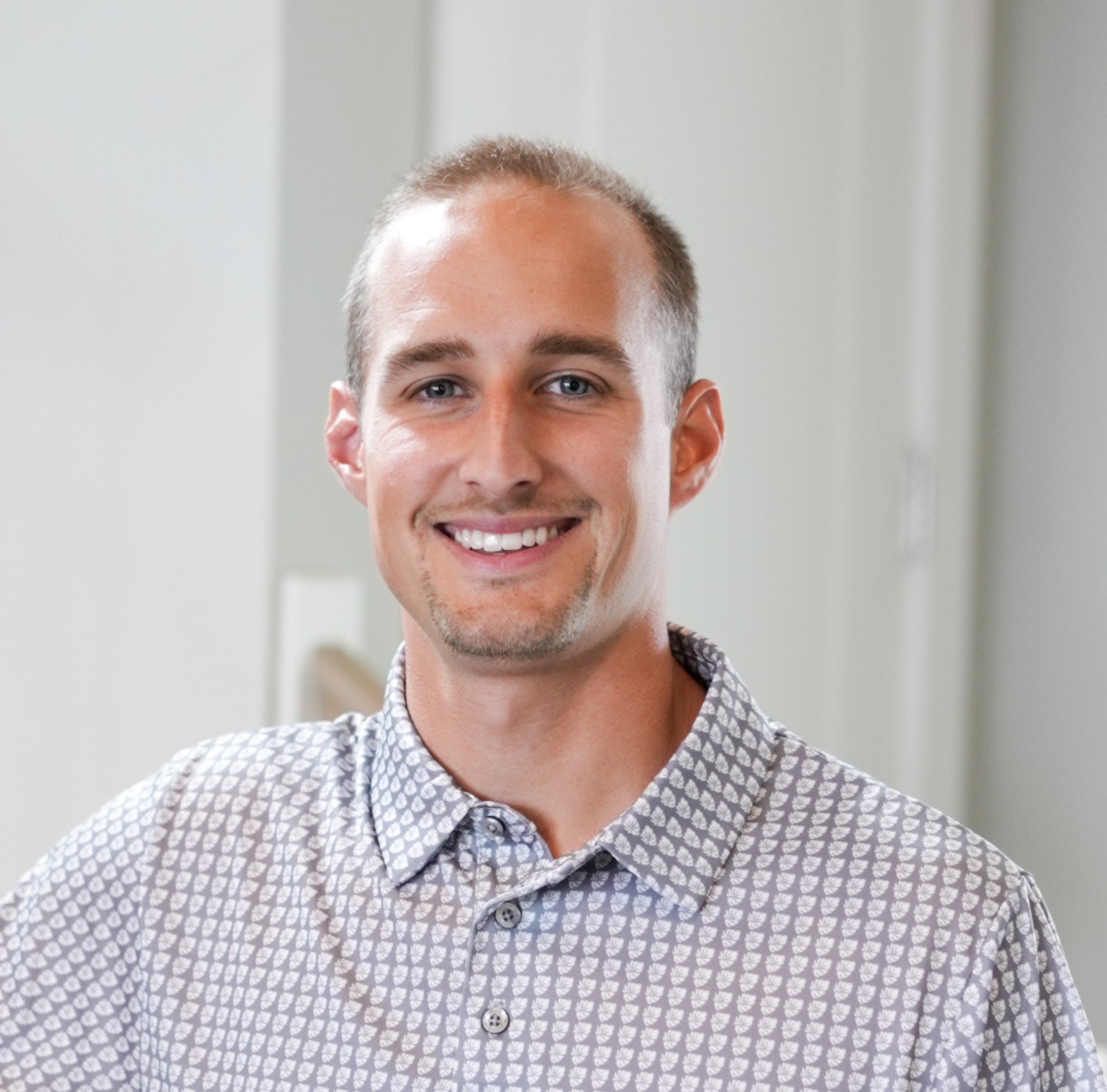 Alec Childres is originally from Savannah, Ga and currently serves as the newest member of the SweetBay Realty team. With a dedication to serving others and an eye for detail, he's helped many homebuyers purchase the house of their dreams during his time as a realtor.
He has earned an "Accredited Buyer's Representative" (ABR) Certification, with a New-Home Construction and Buyer Representation completed elective course along with a "Commitment to Excellence" endorsement by the National Association of Realtors.
Now licensed in both Georgia and Florida, he's eager to help Panhandle residents on their home buying journey. His friendly personality and industry knowledge makes him the perfect addition to our team. He recently relocated to the area with his wife and two dogs to get closer to family and the beach.